Travel Guide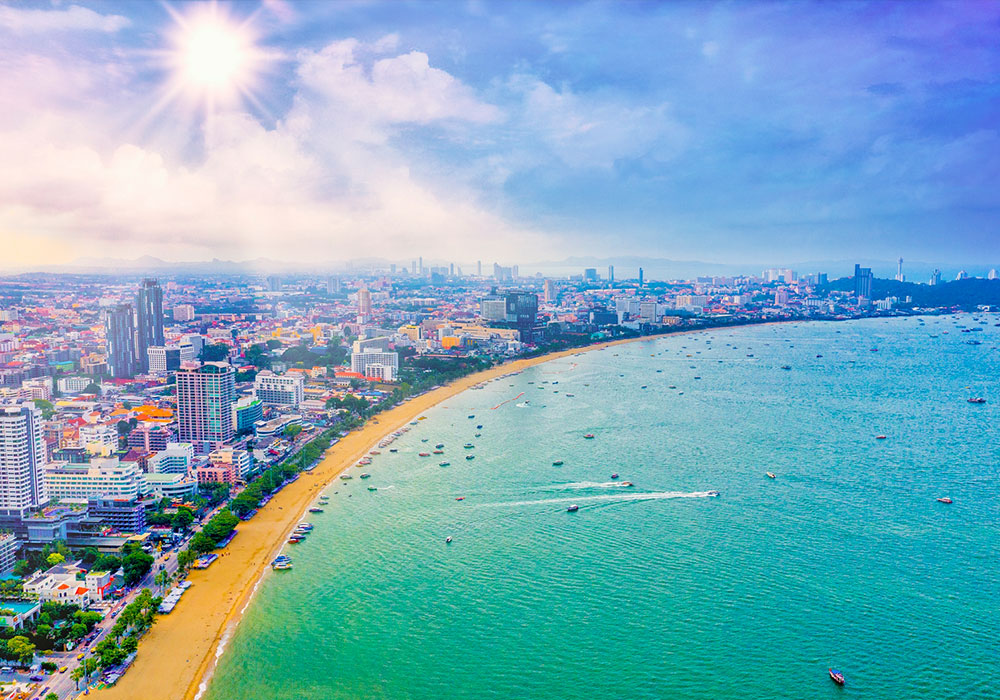 Pattaya Beach
Pattaya Beach is the most famous beach in Pattaya. There has offer variety beach activity such as sunbathing, water sports. The Parasail, experience a bird's-eye view of the landscape while soaring high in the clear skies. The beach has 3 km long is lined with hotels, restaurants and souvenir shops.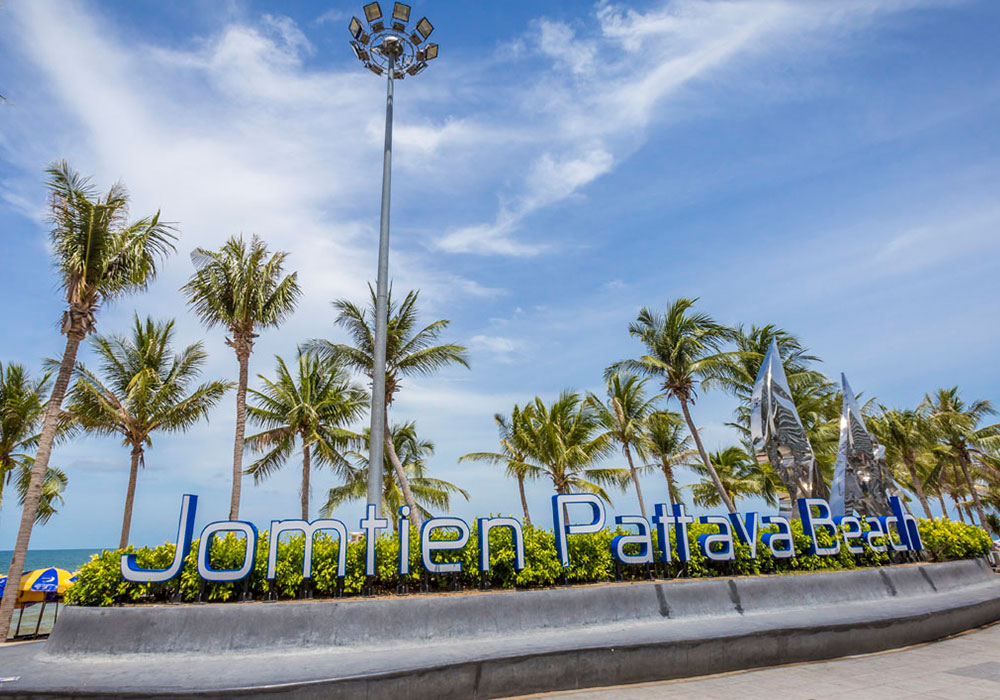 Jomtien Beach
Jomtien Beach located only 3km. down from Pattaya Beach. There is also quieter and more relaxing than Pattaya beach. Restaurants, accommodations, facilities and shops are available along 6km. beach long.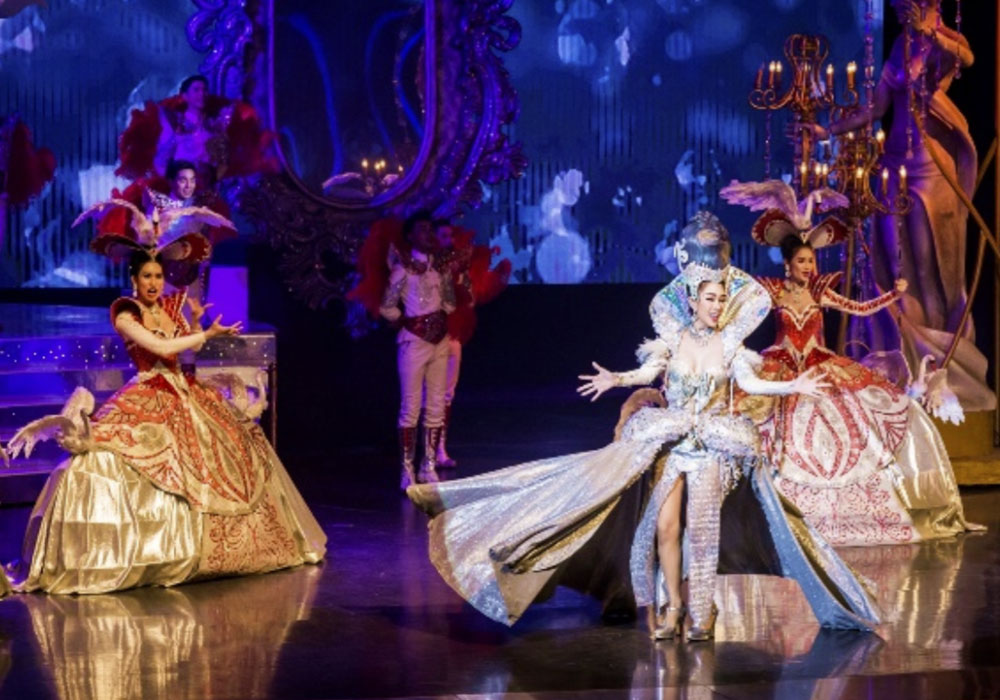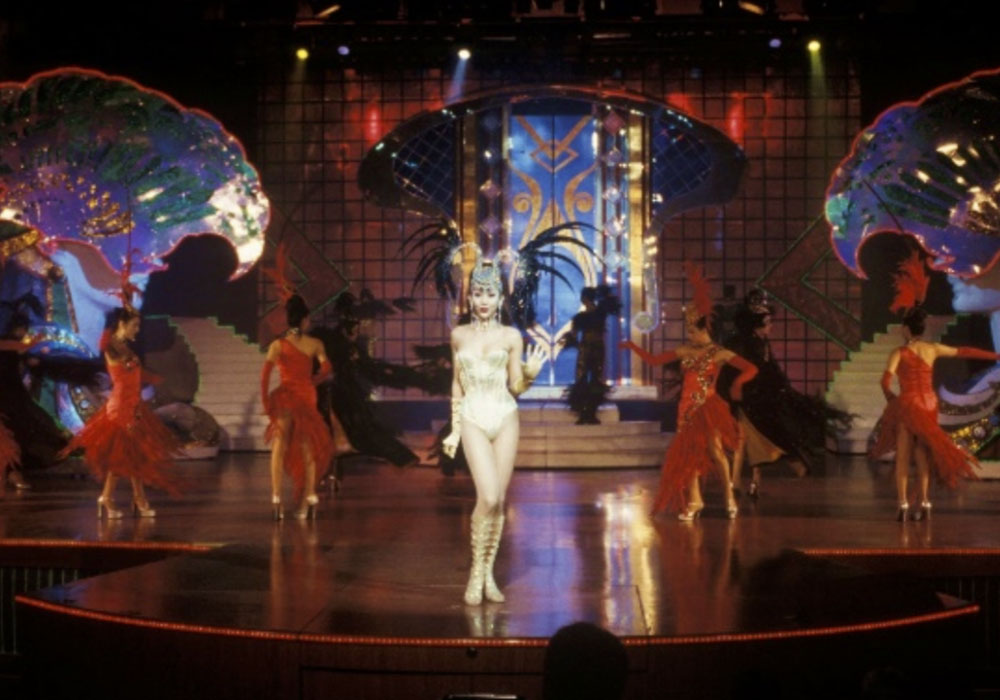 The Alcazar Cabaret Show and Tiffany's Show Pattaya
The Alcazar Cabaret Show and Tiffany's Show Pattaya. Both shows are very famous and popular in Pattaya. Fantastic show by beautiful lady boys. They will make you amaze with grand performance with light and sound.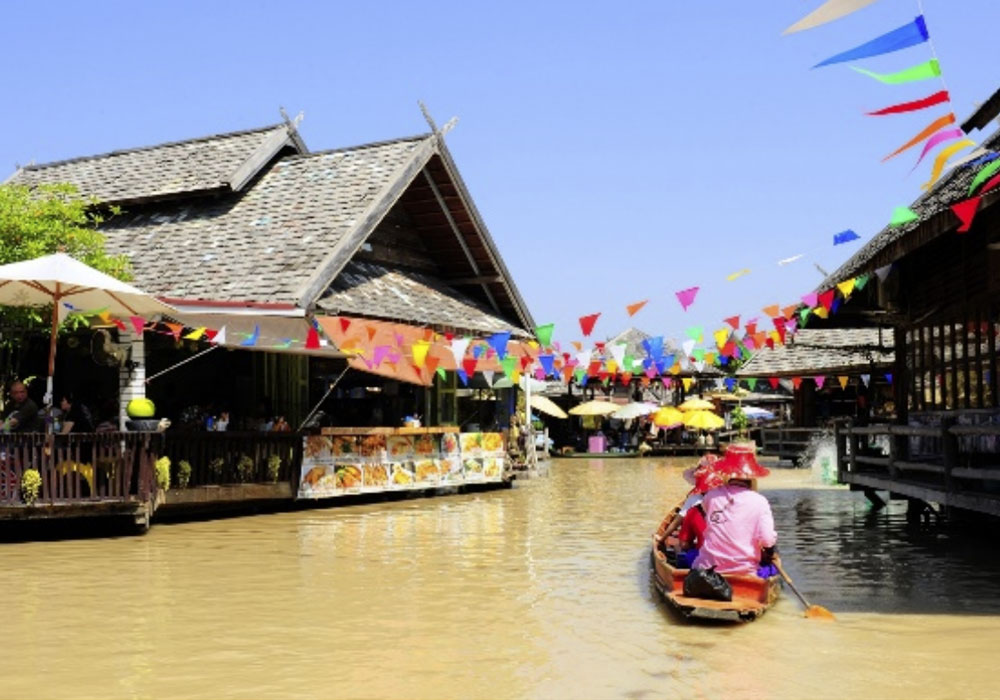 Pattaya Floating Market
Pattaya Floating Market is a new tourist destination for Thai cultural conservation located in the heart of Pattaya city. It also aims to be the learning center of Thai self-sufficient living that have connected with water until present and the fascinating local wisdoms of four regions of Thailand; the North, the Central, the North East and the South.
Nong Nooch Botanical Garden
Nong Nooch Garden is a sprawling recreation park in typical Thai settings.
It was considered the legend of the Botanical garden. A zoo and a butterfly garden are also in the compound. There are daily cultural and elephant shows attracting crowds of delighted visitors.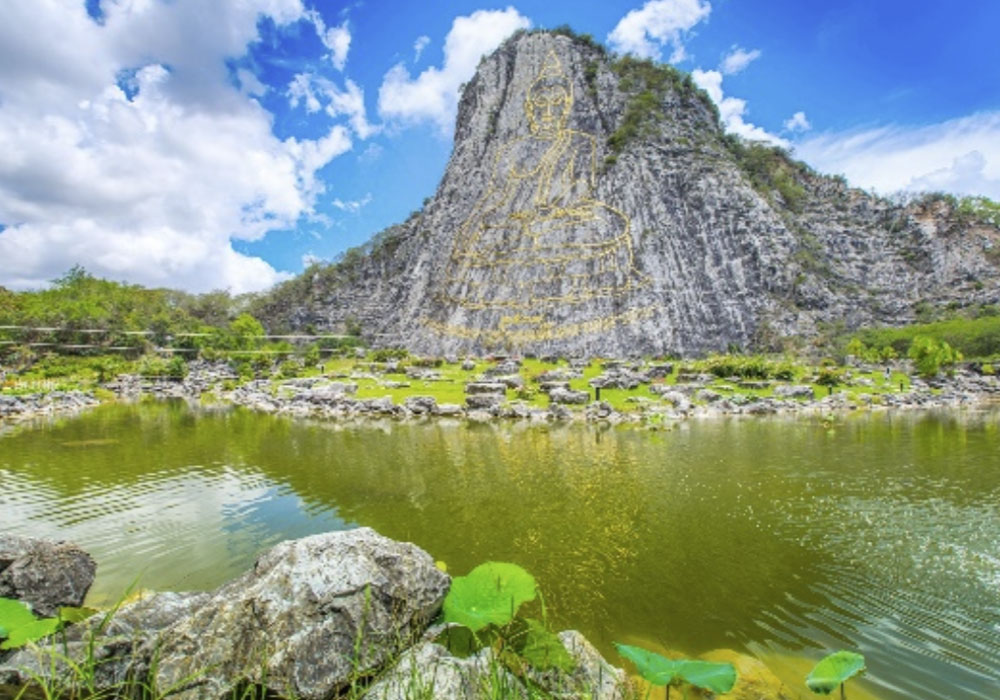 Buddha Mountain (Khao Chi Chan)
Khao Chi Chan is a famous place as it features a giant sculptural image of Lord Buddha erected on the giant cliff. It was also built to honor His Majesty King Bhumibol on the occasion of his Golden Jubilee.